Workshop on Piano Improvisation in the 18th and Early 19th Centuries
The University of Rome "Tor Vergata" and the Conservatory "F. Morlacchi" in Perugia hold an international workshop on Piano improvisation in the Eighteenth and early Nineteenth Century from April 13  to April 15, 2023 in Perugia (Italy).
The workshop is part of a joint research project on historic improvisation with the participation of the Universities of Pavia, Roma "Sapienza", Roma "Tor Vergata", Cassino, Macerata and the Conservatory "G. Morlacchi" in Perugia.
The workshop is open to pianists, fortepianists, musicians, musicologists, students and researchers interested in historic improvisation at the keyboard.
Faculty
Costantino Mastroprimiano, Conservatorio "G. Morlacchi", Perugia
Giorgio Sanguinetti, Università di Roma, Tor Vergata
John Mortensen, Cedarville University
Participation
The workshop is open to participants of all ages. 10 participants will be selected: five active participants and five auditors.
The selection will be based on the applicant's CV.
The 10 participants selected will receive free room and board in Perugia.
Participation in the workshop as auditors is free for those who would still like to attend.
Topics
The topics covered in the workshop are:
– Improvisation and historically informed performance;
– Partimento and "guided" improvisation;
– Techniques of historic improvisation.
Lesson timetable
– Thursday 13 April: 9:30-13:30; 15:30-19:30
– Friday 14 April: 9:30-13:30; 15:30-17:30; 18:00-19:30 (Concert – John J. Mortensen)
– Saturday 15 April: 9:30-13:30; 15:30-17:30 (Closing panel)
The following documents are related to the the Workshop and can be freely downloaded by the participants.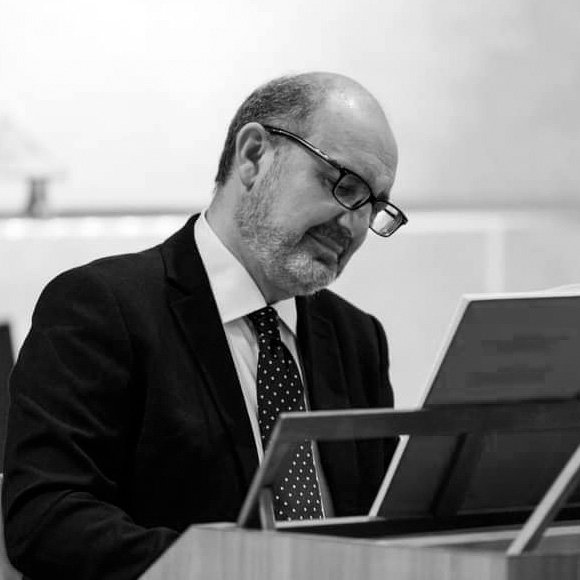 COSTANTINO MASTROPRIMIANO

Costantino Mastroprimiano is one of the leading experts in historical piano performance internationally. After his studies in piano and chamber music with Michele Marvulli, Guido Agosti and Riccardo Brengola, devoted himself to the Fortepiano (historical piano). His vast discography features compositions by Chopin, Alkan, Burgmüller, Staehle, Moscheles, Ries, Hummel, Beethoven, Kraus, and in particular the complete piano sonatas by Muzio Clementi (18 CDs) and by Hummel (3 CDs) for Brilliant Classics. He is currently recording all Beethoven piano sonatas for Aulics Classics. He is frequently invited to give concerts (Accademia Filarmonica Romana, I Concerti della Normale, Società del Quartetto di Milano, Accademia Cristofori di Firenze, Micat in Vertice, etc.) and abroad (Les Nuits de Septembre – Liège, Noites de Queluz, Mozarteum di Salzburg, Salle Cortot, Musikfestspiele Potsdam Sans Souci, Haydn Geburtshaus Rohrau, la Grange aux Pianos, Ignaz Pleyel Zentrum, PBA Charleroi, etc.). He regularly teaches masterclasses in Italy, Europe, the US and Russia (APM Saluzzo, Ecole Normale de Paris, Koninklijk Conservatorium Den Haag, Universität – Mozarteum Salzburg, Conservatorio di Stato P. I. Čajkovskij, CSM di Malaga, Sam Houston State University – Texas). He teaches Historical Keyboards and Chamber Music in the Conservatory of music in Perugia (Italy).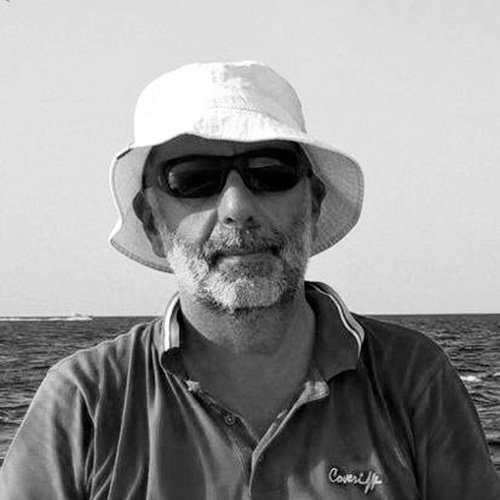 Giorgio Sanguinetti is full professor of Music Theory and Analysis at the University of Rome – Tor Vergata. He has been visiting professor at the McGill University in Montreal (Canada) at the University of North Texas (Denton) and the Sibelius Academy (Helsinki). He gave classes and seminars in several European and American institutions, such as the Orpheus Institute in Ghent (Belgium), the Schola Cantorum Basilensis (Switzerland), the NUI in Maynooth (Ireland), the CUNY, Northwestern University, Indiana University, Boston University (USA), the University of Leuven (Belgium). He has been member of the scientific board of the Istituto Nazionale di Studi Verdiani (Parma) and the SIdM (Società Italiana di Musicologia). He published several articles and essays on the history of Italian theory from 18th to 20th century, Schenkerian analysis, analysis and performance, form and Ottocento Italian opera. As a pianist he has performed as soloist and in chamber groups. In 2013 the Society for Music Theory conferred him the Wallace Berry Award for his book The Art of Partimento. History, Theory and Practice (Oxford University Press, 2012). In 2020 he published a book on Beethoven's piano sonatas (LIM, Lucca) and he is currently working at his new book: The Craft of Partimenti: a Textbook, for Oxford University Press.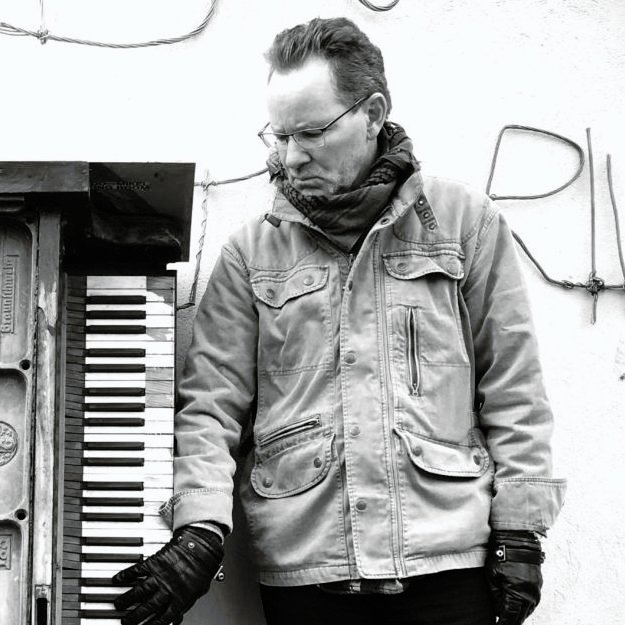 John Mortensen is a leader in the international revival of historic improvisation. Appearing frequently as concert artist and masterclass teacher at colleges and universities in America and Europe, he is noted for his ability to improvise entire concerts in historic styles. He is the author of The Pianist's Guide to Historic Improvisation (Oxford University Press, 2020), the world's best-selling book in the field of historic keyboard improvisation, now in use as a course text at many leading conservatories. Mortensen is a Steinway Artist and an Ohio Artist on Tour. In 2017 he was selected as a Fulbright Specialist by the U.S. Department of State to serve as an international artistic ambassador on behalf of the American people. In 2018 he toured Europe for three months, performing and teaching improvised music at conservatories across the continent. In 2019 the State Department named him a Fulbright Global Scholar in Historic Improvisation, leading to performances and teaching at the national conservatories of Lithuania, Latvia, The United Kingdom, Denmark, and Canada. He is the creator of Improv Planet, an online school of historic improvisation, where his students include concert artists and conservatory faculty from across the world. He serves as professor of piano at Cedarville University. In 2016 he was named Faculty Scholar of the Year, that institution's highest award.
The Institutions collaborating at the ImproComp Project